The TVS Ronin scrambler motorcycle will be shown for the first time in India today (July 6). TVS will show the country its brand-new motorcycle on July 6 at 4:00 IST. The company hasn't said anything about the upcoming motorcycle yet.
Even though TVS hasn't said what the bike's real name is yet, there have been rumours and suggestions that it will be called Ronin. The new TVS Ronin motorcycle will be unveiled at a ceremony in Goa.
People from all over the world will be able to watch the event on the car company's YouTube page. Here, you can watch videos from the event and read live updates about the TVS Ronin launch.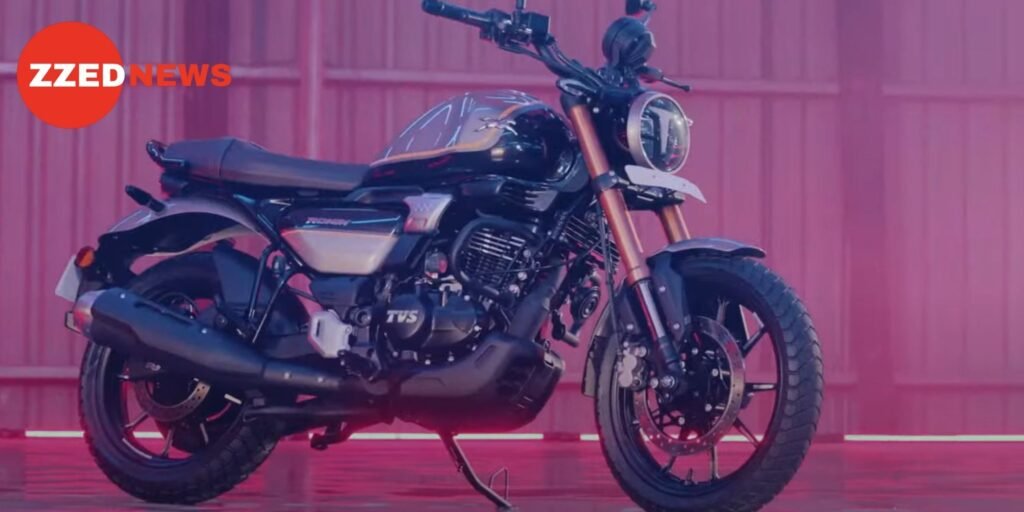 The new TVS Ronin motorcycle is expected to be a high-end model because it has a round instrument cluster that works with TVS Smart Xconnect Bluetooth cluster communication. Also, the TVS Ronin is likely to get alloy wheels with multiple spokes, all-purpose tyres, and ABS.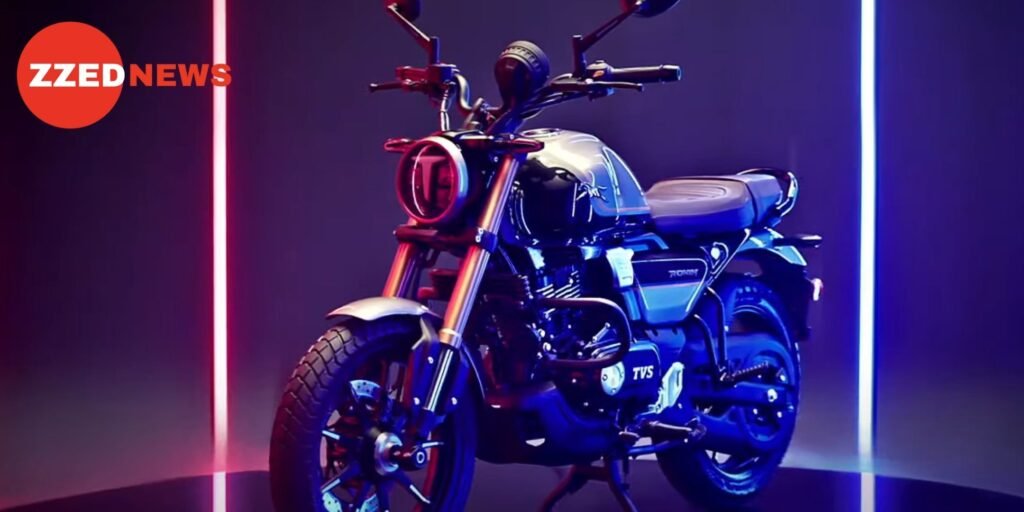 Word on the street is that the TVS Ronin motorcycle will cost about Rs. 1.49 lakh (ex-showroom). How much the bike costs will depend on its engine, though. It is likely that the new TVS Ronin will have a 125cc engine, but this, like many other details, has not yet been confirmed. Some rumours say that the next scrambler bike will have the same 225cc engine as the Apache.
Photos that have been posted online show that the TVS Ronin also has a flat side panel and a teardrop-shaped gas tank. The engine of the motorcycle looks like it's been painted black and covered with a panel. There are rumours that the TVS Ronin motorcycle will have a two-tone paint option.
The TVS Ronin motorcycle looks like a cross between a scrambler and a cafe racer, with a one-piece seat and a round, vintage-style headlight up front. At the back of the bike, where the seat ends, there is a black grab rail and a tail light.
Read More : WILL AKSHAY KUMAR ENTER POLITICS? SUPERSTAR DECLARES, "I ENJOY MAKING MOVIES AND…"